Repairing Damaged or Decayed Teeth
At Cambie Village Dental, our Vancouver dentists use white composite fillings, inlays and onlays to repair decayed, fractured or chipped teeth.
Composite Fillings
Composite resin fillings can be used to restore decayed areas of a tooth or to make cosmetic improvements to your smile by changing a tooth's colour or shape. 
Composite fillings bond to the tooth, helping to support the remaining tooth structure. Our dentists custom blend the colour of each filling to create a composite that is almost identical to the colour of the natural teeth. 
Inlays 
Inlays are restorations that are larger than regular fillings. Inlays fill the space in between the cusps, or rounded edges, at the centre of the tooth's surface.
Aesthetic inlays can be created from porcelain or composite resin. Inlays are strong enough to be used on the back teeth as well as the front. Replacing silver fillings with aesthetic inlays is an easy way to help improve the appearance of your smile.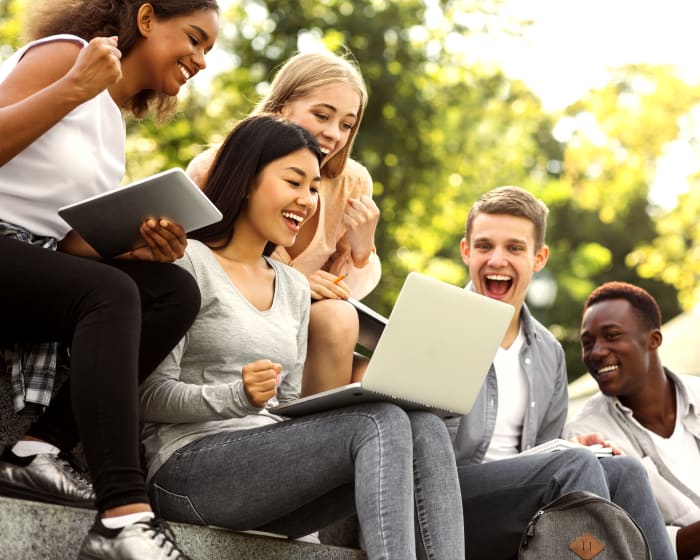 Onlays
Onlays are designed to cover one or more cusps of a damaged tooth. In some cases, onlays cover the entire biting surface of the tooth. In cases where a dental crown would be excessive onlays can be an ideal solution.
Dental onlays are often more durable, and last longer, than a regular fillings and with proper care, dental onlays can last for decades.