Many teens living in the Vancouver area looking to correct misalignment and bite issues can enjoy the low profile appearance of Invisalign clear aligners while straightening their smiles.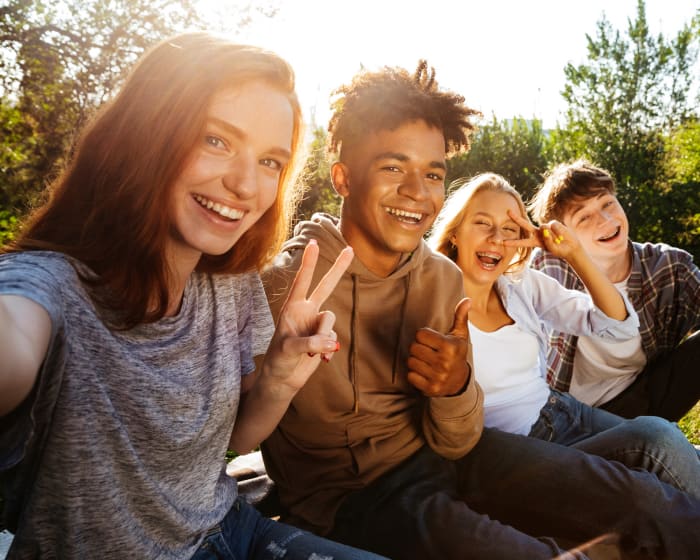 A Clear Choice For Teens
Invisalign offers features that can help make the orthodontic process more convenient and flexible for busy teenagers – making Invisalign an easy way to achieve a straighter smile.
Features of Invisalign for Teens
A clear, removable orthodontic treatment option that's easy to live with.
Compliance Indicators
Invisalign for teens have blue dots on the back of each aligner. The dots fade away after the aligners have been worn for a full two weeks, helping teens stay on track with their treatment.
Stageable Eruption Tabs
Invisalign for teens come with stageable eruption tabs that provide space for second molars as they are growing in. These tabs help prevent the molars from growing in crooked or in the wrong space.
Replacement Aligners
Compared to adult patients, teens tend to remove their aligners more often and for longer, leading to more damaged or lost aligners. Invisalign for teens include six sets of replacement clear aligners.