Dental Care for Vancouver's Smiles
Welcome to Cambie Village Dental, where we look forward to welcoming returning and new patients to our family dental practice.
At Cambie Village Dental we provide patients with a range of dental services that are the foundation for developing and maintaining good oral health.
From preventative care and cosmetic services to Invisalign orthodontic treatment, we strive to offer the dental treatments you and your family need to keep your smile healthy and bright.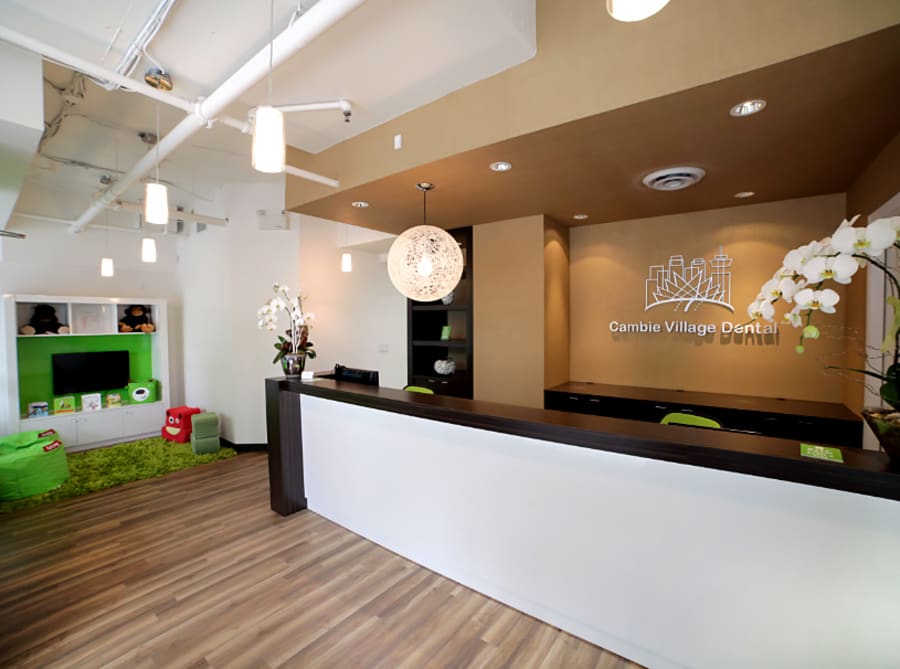 Explore Our Services
Browse Cambie Village Dental's full range of dental health services.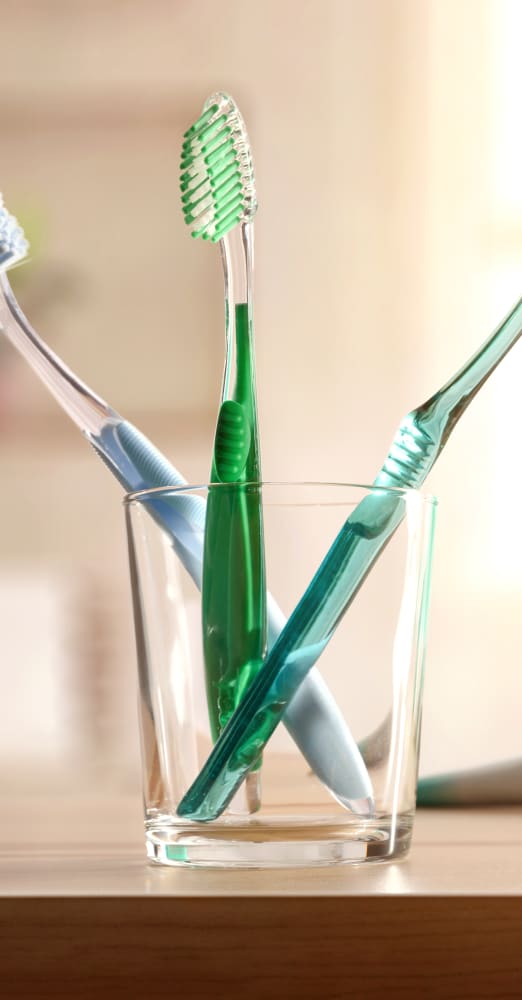 Our Commitment to You
Whether you are looking for a routine exam or if you need more complicated restorations, we pride ourselves in offering our Vancouver patients with compassionate and comfortable dental care.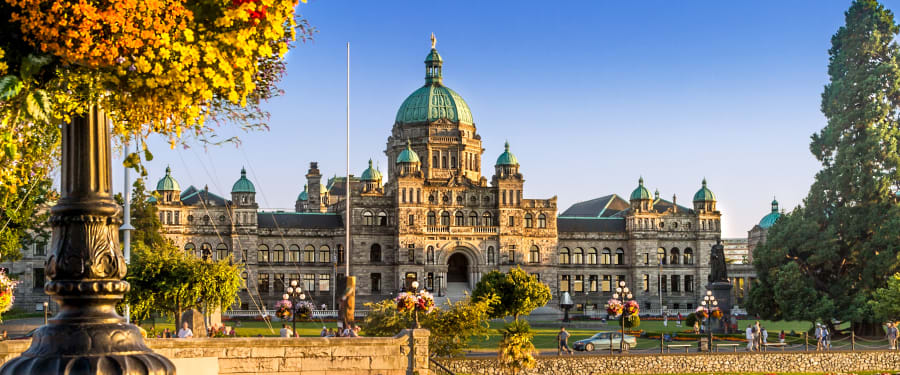 From the day their first tooth appears, it's important for your child to receive the oral health care they need. Early, regular dental care helps ensure that your child's teeth and mouth stay healthy as they grow.